Find It K9 Detection offers several types of inspections tailored to your needs:
One-time Inspection: We will inspect your area to find out if you have a bed bug issue or not. Identifying the specific area(s) with bed bug issues can save time and money for treatment.
Monthly Inspection: Some very high-traffic areas need to be checked more frequently to ensure a safe environment (hospitals, hotels, schools and daycare).
Quarterly Inspection: Locations with high-traffic need to be inspected every few months to ensure that they are safe for the public (colleges, universities, movie theaters and corporate apartments).
Annual Inspection: Leased locations may have bed bug infestations and are re-infested and need to be checked before new residents move in (homes, assisted living facilities, nursing homes).
Follow-Up Inspection: We can conduct an inspection to confirm the successful extermination of bed bugs.
For a list of our immediate NC and SC service areas, please click here:
As a small business that is locally owned and independently operated, we will develop any schedule that you require. We are happy to tailor our services to meet your needs.
Questions to be answered before the inspection:
Have you or anyone in your home or business been bitten?
Do you have a picture of the bite?
What makes you think you may have bed bugs?
Have you seen a bed bug?
Do you have a picture of the bed bug?
Have you captured a bed bug in your home or business?
Have you seen signs of bed bugs such as: castings, dead bed bugs, bed bug eggs or stains of waste on soft fabric?
Have you, a family member, or guest visited one of the places listed on the Home page where bed bugs are commonly found?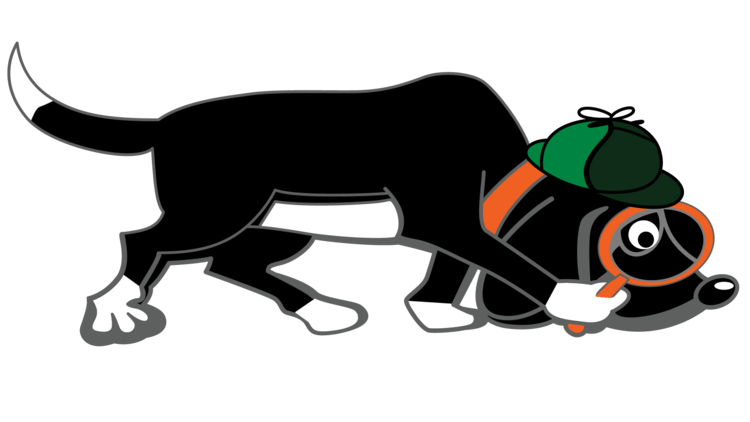 Due to COVID-19, please be sure anyone present during our inspection is wearing a mask and socially distanced. Our team will also be wearing masks.
Be prepared and clear the areas to be inspected.
Please remove all pets, pet food, water bowls, pet beds from inspection area.
One hour before inspection, all fans, heat and air conditioning must be turned off and windows and doors closed.
Please make sure all vehicles to be inspected are present—doors, windows and trunk must be closed.
Please make sure any medication in the house is placed in a safe place so our dogs are not at risk of ingesting.
If your location has been treated with chemicals in the last 30 days, please let us know so we can schedule your inspection at the earliest date that is safe for our dogs.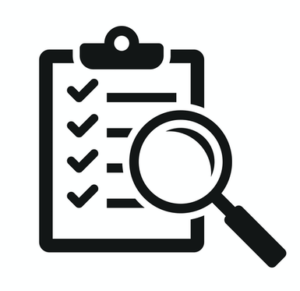 ALL PAYMENTS ARE DUE AT THE TIME OF INSPECTION. PLEASE MAKE SURE YOU HAVE YOUR FORM OF PAYMENT AVAILABLE.