Benefits to Using a K9 for Bed Bug Detection
Dogs detect live bed bugs and live eggs faster than humans.
Dogs are more accurate in bed bug detection than humans.
Dogs are more agile and can detect in locations humans cannot.
Dogs can detect bed bug infestations in early stages.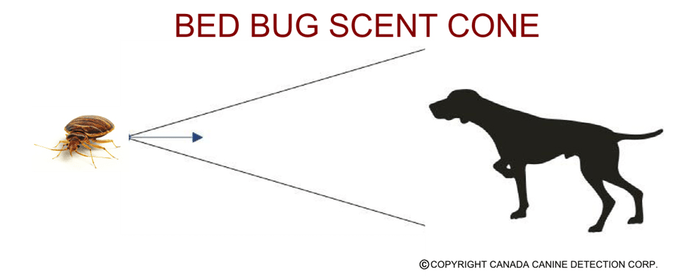 Bed bugs can be found anywhere. Find It K9 Detection answers the question, "Do I have bed bugs?" We have traveled to over 10 states and completed thousands of inspections to answer this question for our clients. We have worked with residential clients and small and large businesses.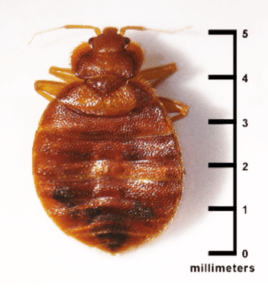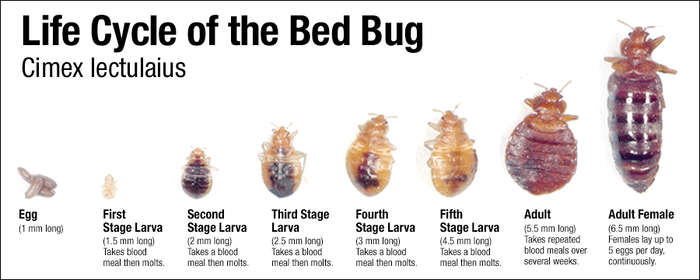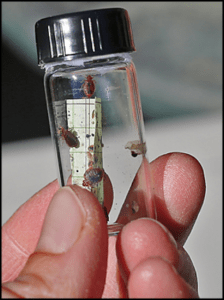 We understand the magnitude of your concern when it comes to bed bugs. Timing and quick action is important if bed bugs are found. We are happy and willing to discuss your concerns. Take a look at the photos below of bed bugs, castings, bites and stains to help determine if you need Find It K9 Detection.